The quickest way to complete a draft order if you were sent one is to do so from the email sent over -but we're always happy to help over the phone if easier for you.

In the draft sent over click on the "complete purchase" button. It will direct you to our website to make payment, all your info and everything should be pre-populated to make it fast.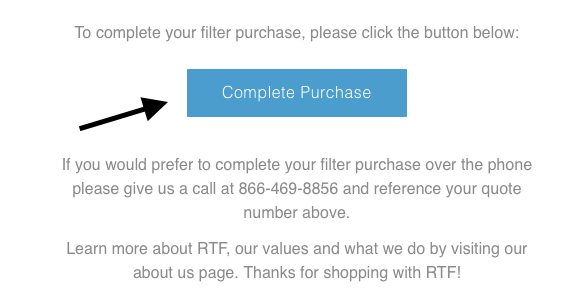 If we can be any assistance please let us know.